Welcome to OkiTog
Mixed Media, Web, SEO and Content Marketing Solutions throughout Okinawa and the Ryukyu Islands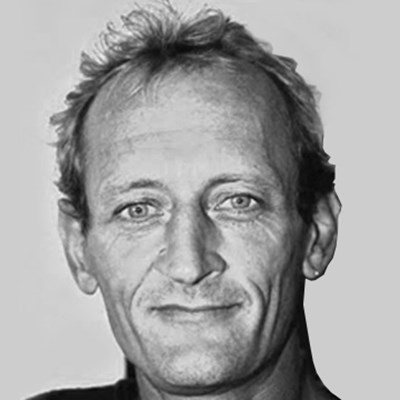 Hi there and thanks for stopping by my little corner of the web. I've been involved in the provision of mixed media for the past 25yrs predominantly in a video filming and production related role. My initial area of expertise was in wildlife imaging which is something that gives me great pleasure every time I get to document the natural world. I've attained the peak of broadcast industry recognition with an Emmy Award for contributions to the 'Great Migrations' series produced by National Geographic. I've also 'placed' in numerous international short film festivals relative to wildlife and time-lapse genres of imaging. I've also lived and filmed for many years in places such as Micronesia, South Africa, Belize, Indonesia, Australia, Mexico and am currently based on the island of Okinawa, Japan.
Photographically I've contributed to a number of international publications for wildlife and landscape imaging. I'm supported by a number of the photographic industry's leading manufacturers and pride myself on having become professionally efficient in a multitude of imaging arenas. I teach a number of photographic genres and hold regular workshops for people looking to take their imaging to the 'next level' as it were in Macro, Time-lapse, Wildlife, High Speed and Landscape Photography.
Beyond mixed media and the teaching I also offer a range of web based services, predominantly in the creation of WordPress websites and blogs for creative entities. I round this off with a range of SEO services and content media marketing options for private entities and brands looking to make a greater impact in their social marketing strategies. Please feel free to brows all areas of this website and make sure to reach out and contact me should you have a project or shoot that you'd like to discuss in greater detail.

Mixed Media, Web and Content Marketing Services
An Overview of the Main Services and Options Available
"A Man Is Only As Big As The Dreams He Dares To Live"
Words to live by...