Video Production Services in Okinawa
Whether Promotional, Factual or Content Marketing, We've Got It Covered
Okinawa lends itself perfectly as a backdrop for video production whether promotional, factual or for content marketing. An astonishing array of traditional and modern locations are to be found throughout the island whilst the Northern Forested regions, known as the 'Yanbaru', are home to some of Japan's most iconic, species of wildlife. Service diversity is not limited solely to terrestrial options. Underwater, Okinawa has some incredibly complex and colourful reef systems stocked with a myriad of tropical and pelagic species. Whales play in these waters during their Winter transits whilst colourful legions of tropical fish species can be encountered year round.
I've been involved with video production as a cameraman for the past 25yrs. I'm the proud recipient of an Emmy Award for contributions made to the 'Great Migrations' series by National Geographic. In this time I've filmed in numerous locations throughout Micronesia, Indonesia, Southern Africa and Japan. Beyond filming I have experience in editing, writing and complete production management. As a Field Producer with National Geographic I would receive a briefing, a mission, a completion date and as a 'One Man Band' take care of all aspects of the project including it's budgeting boundaries.
I have confidence in my abilities mixed with the extensive creative connections in Okinawa to accomplish your video project goals to a standard beyond initial expectations. To this end, I look forward to working with you. Please feel free to reach out and contact me in order to discuss your project so that I can evaluate it and thus provide you with a comprehensive production overview and financial plan.
For project that require additional crew I have access to a range of professional entities right here in Okinawa. From recording artists to models and talent as well as technical services, location managers, fixers, transport and logistic elements. The answer is "Yes", now what's the question...!
Promotional
I offer a full range of filming and still options for promotional purposes that deliver quality production value. From super smooth motion control to drones and POV Action, Trail Cameras and more. If required I also have access to an extensive network of Okinawa based crewing options.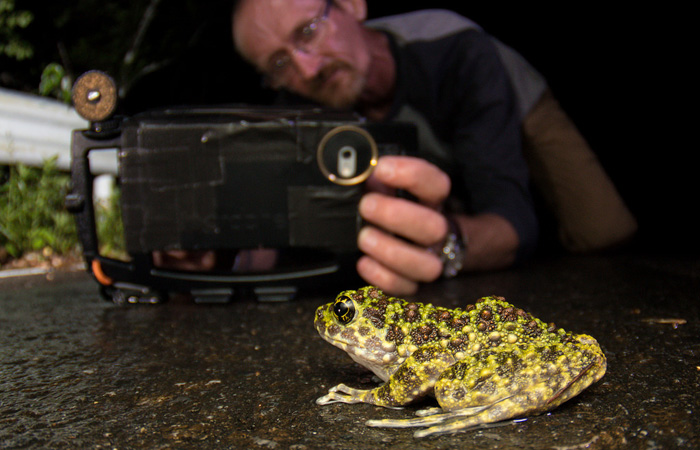 Professional Solutions
Whether it's a six part wildlife mini-series shot exclusively on iPhones or a promotional product sequence employing state of the art motion control systems. When clients request specific parameters for specific goals they are treated with the utmost respect and confidentiality at all times, without compromise.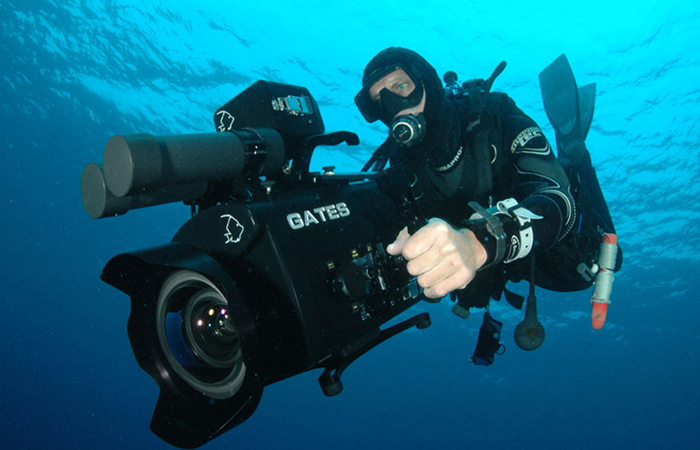 Terrestrial and Marine
I offer a full range of video services from 1080P through 4K with time-lapse options up to 8K resolution. Whilst predominantly terrestrial solutions are requested I also offer underwater options when needed. My first 17yrs as a camera operator were spent, for the most part, in an underwater role.
From Concept to Completion I Provide Transparency and Professionalism Every Step of the Way
I Can Provide You With No Obligation Quotes Or Simply Work Within Your Budgetary Guidelines