As a photographer I create memories. Pre-wedding memories that last a lifetime to portraits during a family day out, a high school graduation or sports event. I pride myself on my abilities in imaging to offer a comprehensive, professional and valued service to each and every one of my clients. I have been working as a mixed media producer for the past 25yrs during which time I've honed my skills to a point where I'm in a constant state of evaluation when out 'on the job'.
Beyond the standard range of services I also have connection with a growing number of Okinawa based models, makeup artists. I have an ever expanding knowledge about locations suitable for a range of imaging that are somewhat off the beaten path of standard locations frequented by the masses throughout the Ryukyu archipelago. With a fully mobile studio option I am equipped, capable and welcoming for a range of commercial shoots in this region.
I use only the best equipment, up to date, reliable and trustworthy. My methodology is such that I deliver, without fail, to a very high standard. I am also highly proficient in the art of focus stacking for detailed product photography. I look forward to serving each and every one of my clients with a professional enthusiasm that breaks down barriers and aids in the comfortable communication required in order to deliver to the clients exacting requests. I look forward to serving you and your project.
Please feel free to reach out and Contact Me should you have any special requests for services that may or may not be listed here. I rise to any creative imaging challenge and have the professional integrity to inform a client if I am unable to deliver on specific requests.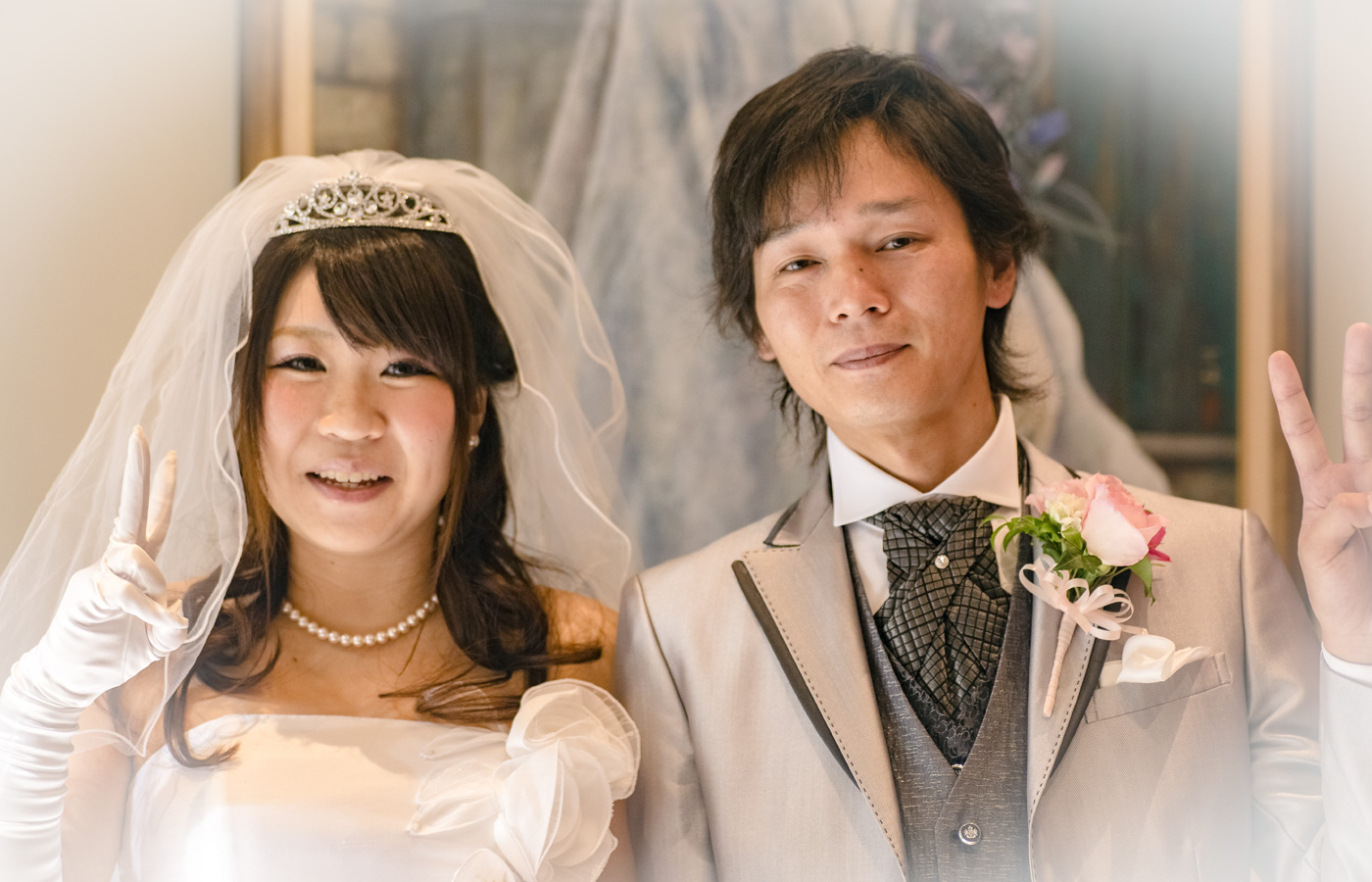 Pre-Wedding and Portraiture
I capture the essence of a pre-wedding couple with fun, sincere and romantic imaging options. Creating portraits that last a lifetime and define a moment whilst invoking fond memories.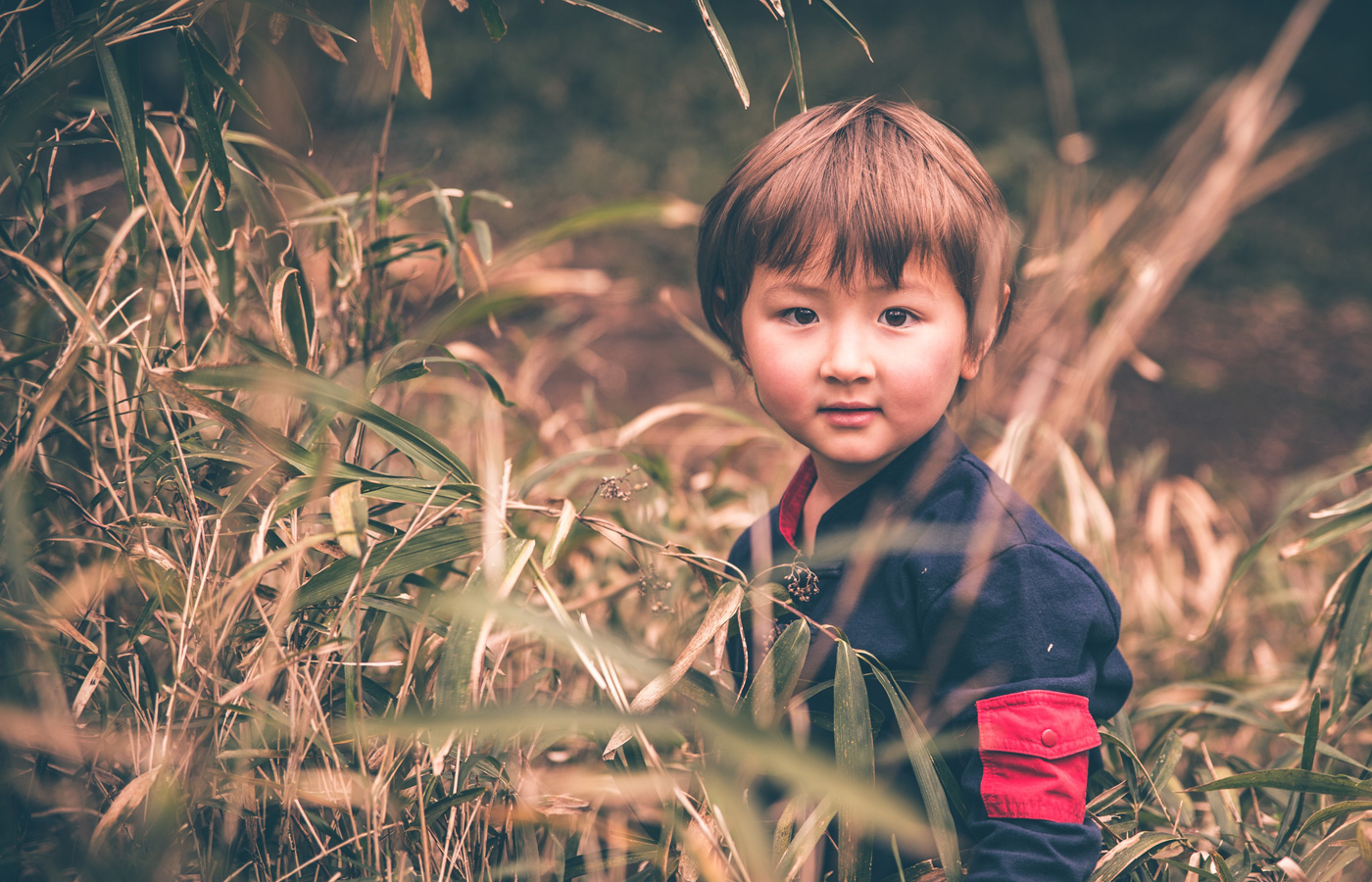 Family Moments
You don't want to miss a thing on that special family day out. I document your complete day leaving you free to enjoy the magic of that family adventure.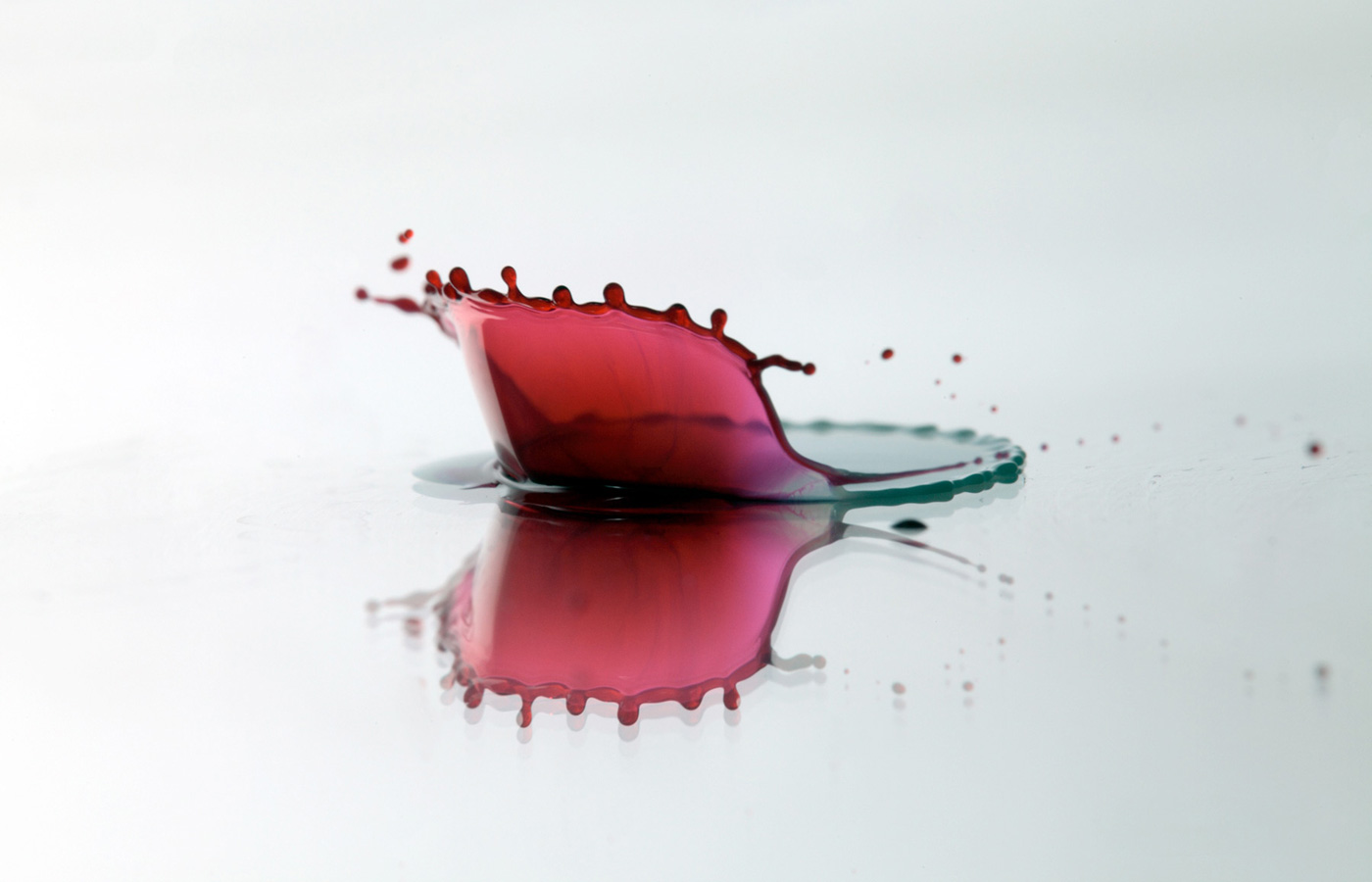 Creative Concepts
You're looking for a new and novel way to project your message or product? I am a specialist when it comes to thinking outside of the box!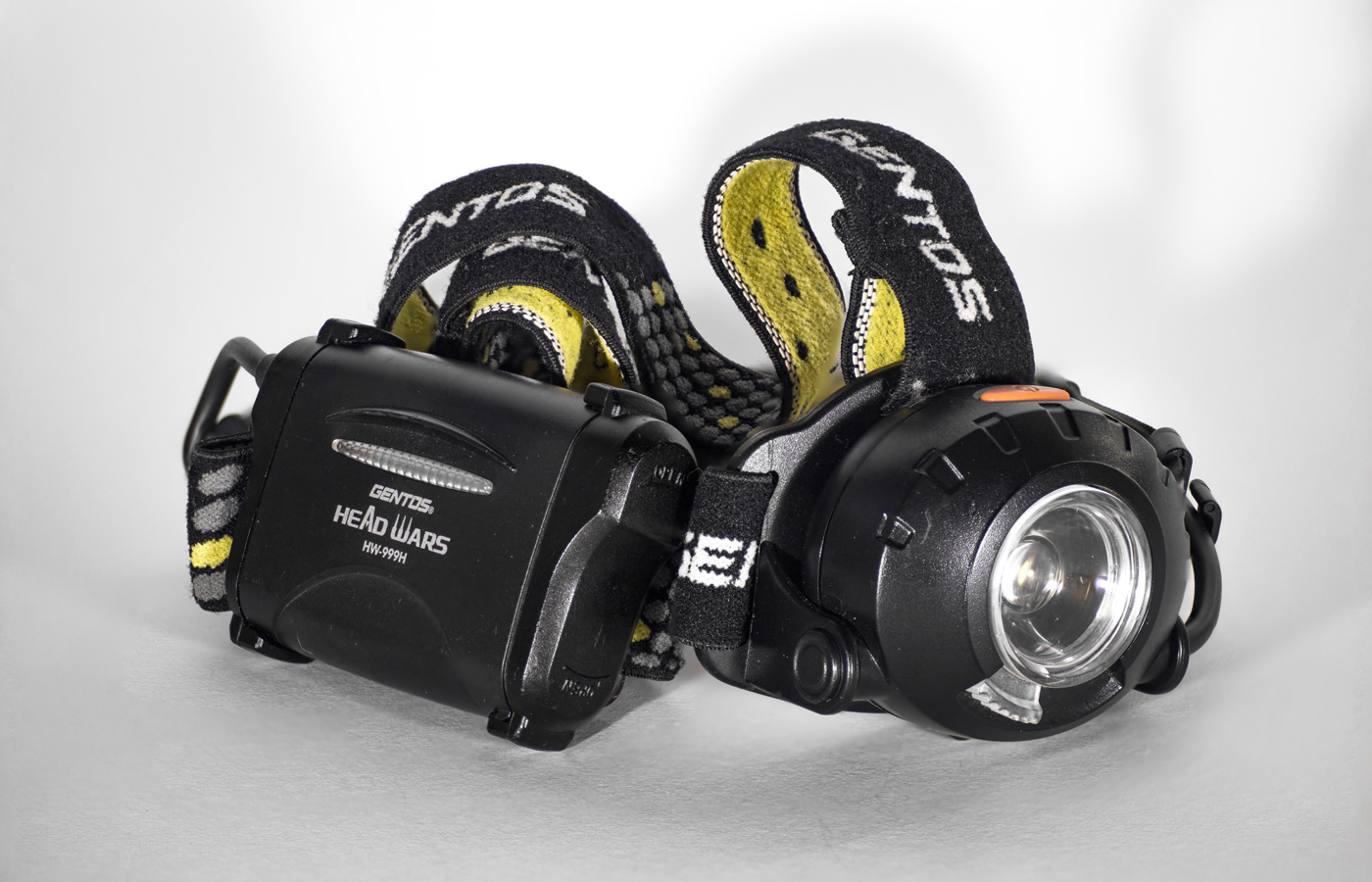 Product Photography
From machine parts to wedding rings and sporting goods, singular items or a complete product line. I use focus stacking techniques for optimum results.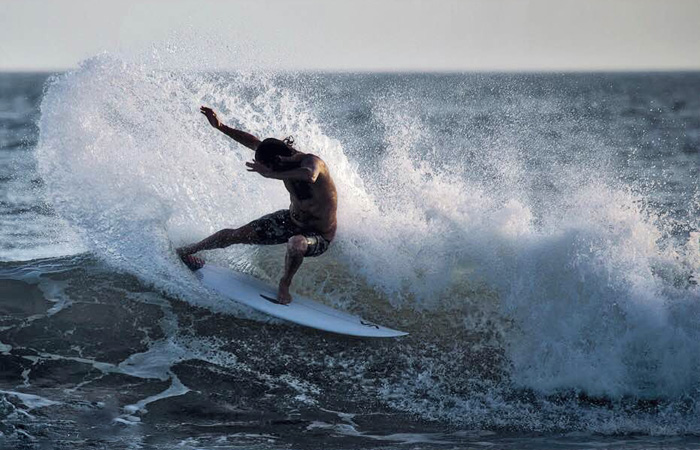 Sporting Prowess
Whether I'm sitting on a sea wall with an extreme zoom lens to record your surf session, ring side, court side or on the field sidelines I'm available to record your sporting event.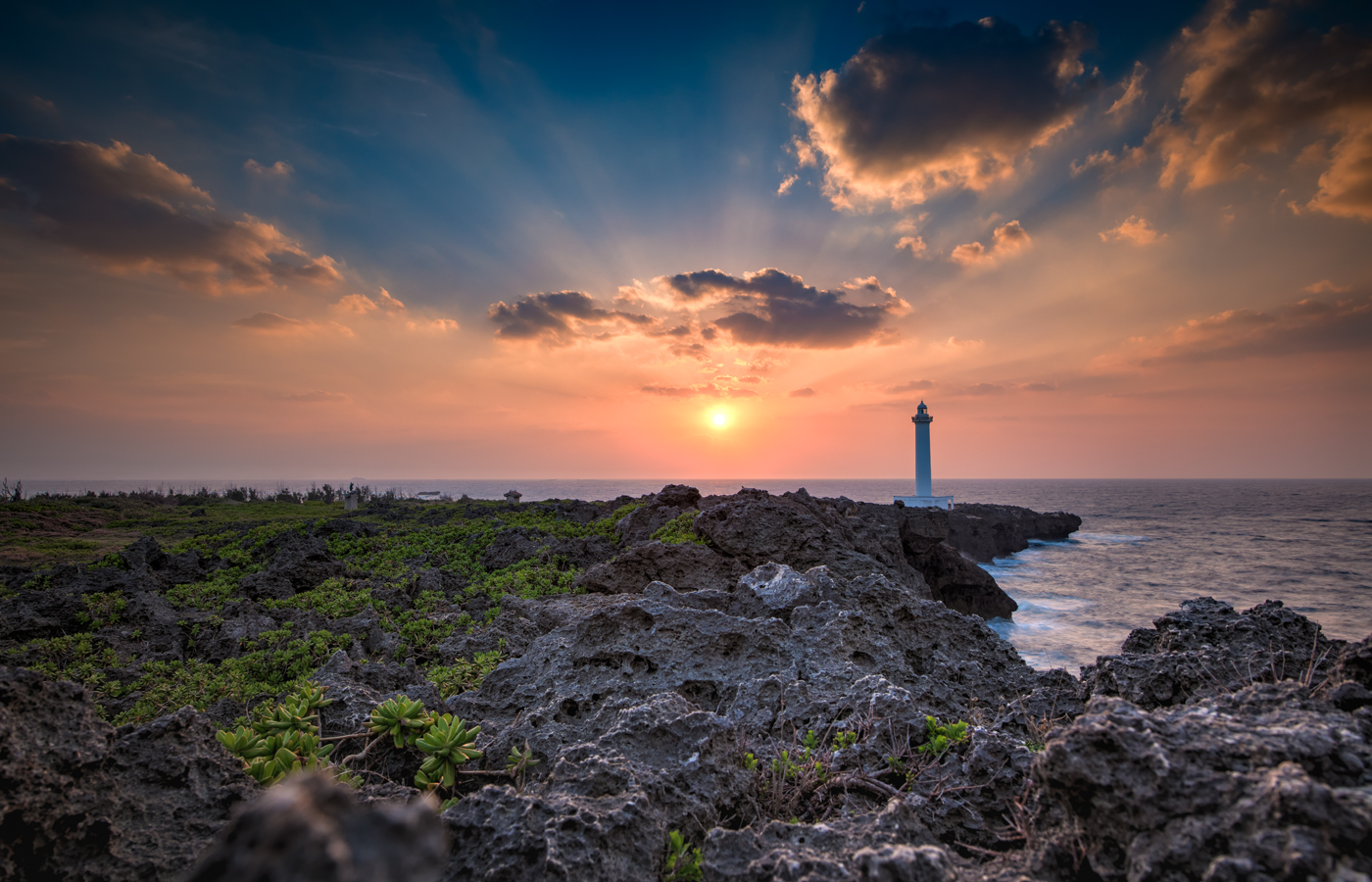 Natural Tones
Whether for a home, office or accommodation option I can provide a wide variety of wildlife and landscape imagery for that natural connection.
Okinawa Based Photography Enthusiast?
Why not sign up for one, or more, of my diverse imaging workshops and events?
Have you ever wanted to learn the finer arts of Product Photography or get to grips with Advanced Macro Photography? Well now you can, along with a diverse and varied array of other workshops and events I've listed the core range of subjects that I regularly schedule training and practical sessions for. Check it out, it's the ideal option for a day, or weekend, of photographic fun for you or the photographer in your family!