Photography Bootcamp: The Basics
New to Photography? Gotta Walk before you can Run!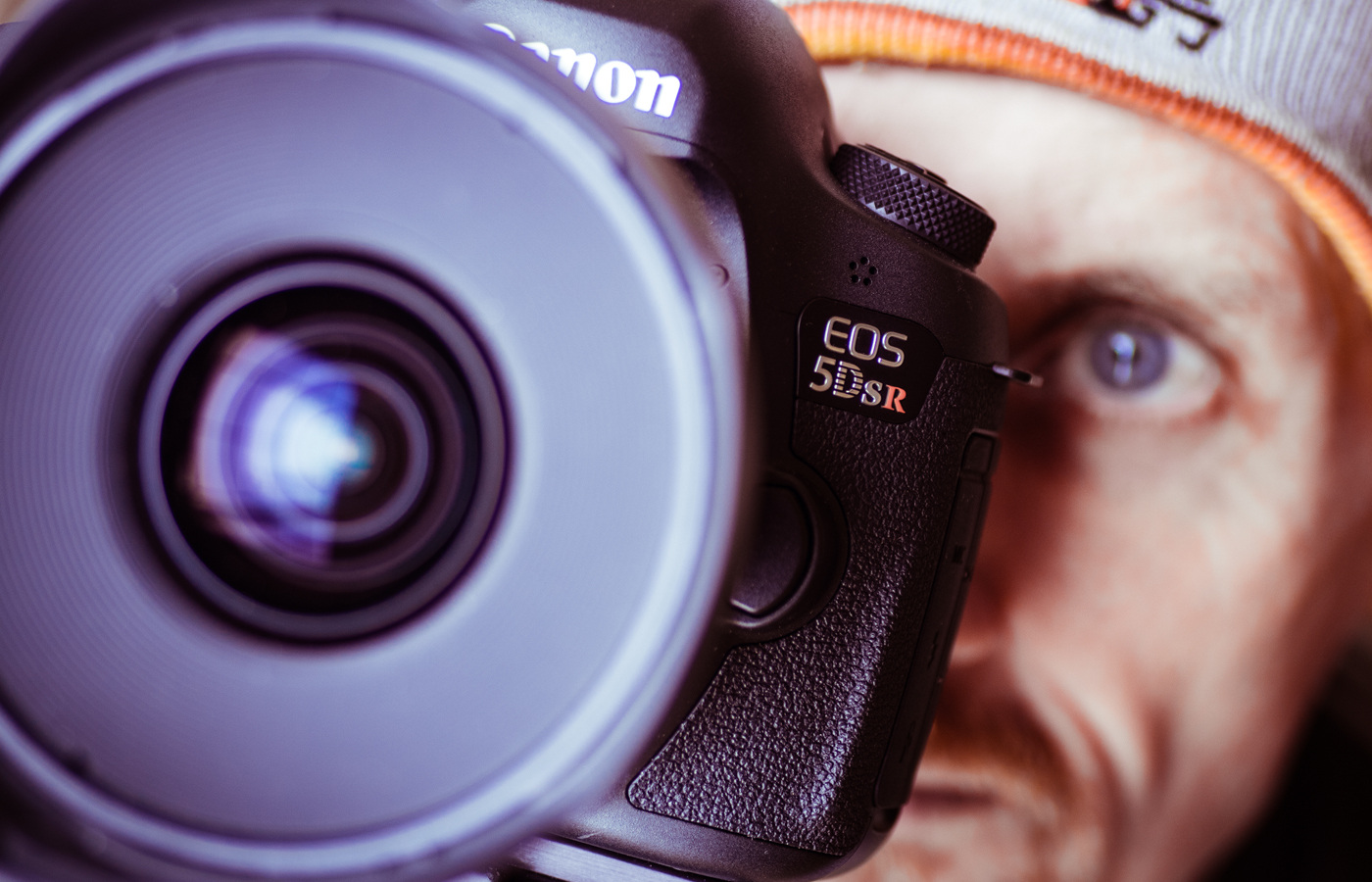 What Gear Do You Need To Bring?
The Minimum Equipment Needed
Photography Bootcamp
As you will or have seen, Okinawa offers an incredible diversity of imaging potential. Wildlife, Landscape, Architecture, Macro, Product, Street, Fashion and Beauty are all genres readily catered to by the myriad of photographers and photographic services on the island. Many family members of serving Military also get into the art of photography given that it's an incredible way to enjoy and get the most out of a destination during active postings. At the outset photography can seem daunting. This 'Photography Bootcamp' has been created as a first step learning process of those new to photography in order for them to get a grounding in the basics of the art form. As the saying goes, "It's better to walk before you can run".
What Will Be Taught?
Forget the strobes, the studio gear, the portrait sessions, family group shots or any other plans to set the World on fire photographically. This one day workshop has been designed to take a closer look at your camera, to switch away from that nice green 'Automatic' setting and explain in an easy to follow and understandable way. Designed specifically for those of you new to photography but who feel inspired to learn more about it. During the running of this workshop we will cover the following topics.
Camera Features Explained
About Lenses and Aperture
Shutter Speed
Sensitivity and Noise
Shooting RAW or Jpeg?
Golden Rules of Composition
Basic camera manipulation
Data Storage
Don't be put off by what appears to be a wide array of daunting content topics. Photography is a visually pleasing creative activity and one that people tend to pick up relatively fast due to its visual nature. We see what happens when we manipulate a control feature and thus fine tune over time until we arrive at our preferred result. By the end of this workshop not only will you will have an understanding about the mechanics of photography but you will also have taken some images under supervision that will help that interest in photography to strengthen.
Course Schedule
6Hours of Photography! Seems like a long time right? Well you'll be surprised at how time flies. Whilst the majority of your time will be spent in discourse about the photographic process there will also be a large chunk of the day dedicated to taking imagery to reinforce the points covered during the discussions. It may seem like a lot to take in initially but once the fundamental groundwork is done the learning process becomes increasingly fluid. During the practical segment of the day I will be right there with you to deal with any further questions you may have and to help you get the most from your practical application of the techniques taught.
Attendee Capacity
I prefer to work in smaller groups with a maximum attendee number of eight photographers. Attendance is on a strictly first come first served basis, reservations are secured with a ¥2,500 ($25) retainer fee payable via PayPal. All remaining balances are then all then to be settled on the day of the workshop in cash, preferably Yen.
Inclement Weather
As we all know we get a bit of rain here in Okinawa! This however doesn't hinder the running of our Photography Bootcamp Workshops. For the most part I teach this Workshop is a classroom environment stepping outside for practical sessions of the techniques taught. If the weather is not complying then we simply recreate the scenarios we would photograph outside in the classroom.
Event Details
From: 10/07/2017
To: 10/07/2017
Starting at: 09:30
Finishing at: 15:30
Event Price
Address
Araha Beach
Beach Front
Okinawa
930-0001
Japan
08088168997
http://www.okitog.com